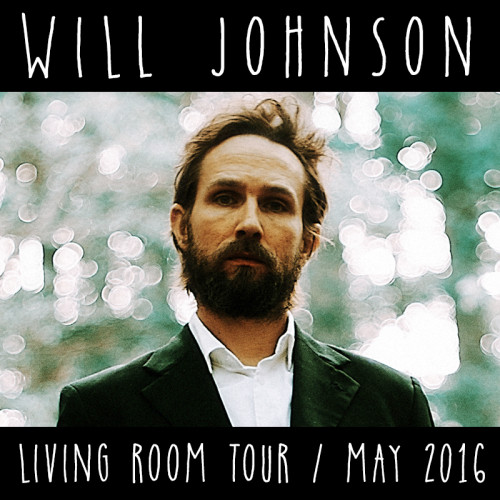 Tickets on sale now for the Midwest Living Room Tour! These shows are hosted in private spaces and each one is limited to 40-60 people. No stage, no sound system… just Will playing songs and telling stories. All tickets must be purchased in advance. The zip code is listed on the ticket page so you know the general location of the show happening in your town. You'll get the full address to the secret location when your purchase is complete. These shows always sell out quickly… don't delay!
5/15 : Tulsa OK
5/16 : Springfield MO
5/18 : Sioux Falls SD
5/19 : Charles City IA
5/20 : Minneapolis MN
5/21 : Madison WI
5/22 : Milwaukee WI *
5/23 : Chicago IL
5/24 : St Louis MO
5/25 : Champaign IL
5/26 : Bloomington IN
5/27 : Lexington KY
5/28 : Louisville KY
* We're still finalizing details for the Milwaukee show. We'll have that one sorted and tickets on sale very soon.
As always, thanks for your continued support for these shows. It's an honor to get to play music this way and your attendance is much appreciated.